Kids Dentistry at Lawrence Park Dental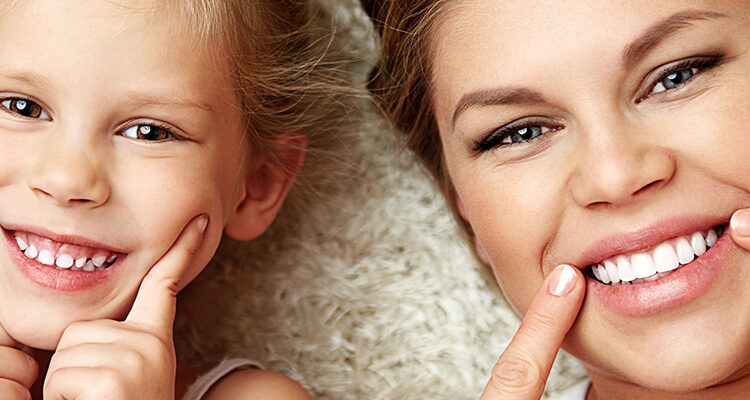 During your child's first visit, he or she can ride in the chair and count the teeth in order to become familiar with the dental office environment. It also provides an opportunity for parents to learn more about their children's oral health and how to help them brush and floss at home.
After the first visit, regular dental hygiene appointments are important to help prevent dental disease and to monitor tooth development. The frequency and duration of appointments will depend on the child's age and needs. Subsequent dental appointments will include an examination of teeth and gums.
In some cases teeth may need to be cleaned (scaled) to remove built-up plaque (bacteria) and hardened plaque (calculus). If teeth are stained they may be polished. Fluoride treatments will depend on the child's age and risk for cavities. Dental hygienists will provide home care suggestions on brushing, oral care products and proper nutrition.
The dentist can also propose to apply sealants on your child's teeth, which is a tooth-colored acrylic "coating" painted onto the surface of the tooth. This effectively "seals" the deep grooves acting as a barrier, protecting enamel from plaque and acids. Sealants protect the depressions and grooves of your teeth from food particles and plaque that brushing and flossing can't reach. Easy to apply, sealants take only a few minutes to seal each tooth.
Sealants hold up well under the force of normal chewing and can last several years before a reapplication is needed.
Be sure to discuss any concerns or changes in the condition of a child's mouth (e.g., chipped tooth, discolouration, bleeding gums, and pain) with a dental professional.
At Lawrence Park Dental, we have a Kids Zone in our reception area so they can play and relax while waiting for their turn! Also, our rooms are equipped with TV's, so they can pay their attention on their favorite cartoon while the treatment is done. Come visit our office in North York.